A WINNING SEASON

This season is all about the gold. Our new 2022 Cliburn Gold Medalist. Our celebrated 2013 Gold Medalist. The announcement of our 2022 Amateur winner. And our 2015 Junior winner fresh off a gold-medal win at the Leeds Competition. All of that, plus four more anticipated Cliburn Concerts debuts and the return of one of our favorites. This is the Cliburn on its 60th Anniversary. You won't want to miss a moment.
Concert subscriptions are now on sale, with packages to fit all price points and interests. Concert information is available at cliburn.org/concerts or by calling 817.212.4280. Single Tickets on sale May 12. See the full concert season below for all details. 
SUBSCRIPTIONS ARE ON SALE NOW!
Create your own subscription package! 
Patrons may select anywhere from four to seven of the performances at the Kimbell Art Museum and the Amateur Competition Final Round at Bass Performance Hall to create their own season. Subscription prices range from $120–$350 for four concerts; $145–$400 for five concerts; $170–$450 for six concerts; and $195–$500 for seven concerts.
Cliburn at the Modern subscriptions are available separately and are $70 for the two-concert series. Cliburn Sessions subscriptions are available for $125 for the three-concert series.
Save up to 20% off single ticket prices. Buy more, save more!
PURCHASE A SUBSCRIPTION & SAVE
2022 Cliburn Gold Medalist
Wednesday, September 28 & Thursday, September 29, 2022 – 7:30 p.m.


Cliburn at the Kimbell 




Kimbell Art Museum Piano Pavilion
"The most prestigious classical music contest in the world" – Chicago Tribune
From almost 400 applications from 51 countries, only 30 were selected to compete in the 2022 Van Cliburn International Piano Competition. On June 18, the esteemed jury will decide who is the most deserving among that extraordinary pool to be named our new gold medalist. That artist will take their place as one of only 18 to achieve the title—one of the most sought-after in the classical music world. They'll embark on a worldwide tour as the new Cliburn standard bearer. Join us to celebrate their triumphant return to Fort Worth and their Cliburn Concerts debut in two special nights at the Kimbell Art Museum Piano Pavilion, in this long-honored tradition.
LEARN MORE
LEARN MORE ABOUT THE 2022 CLIBURN COMPETITION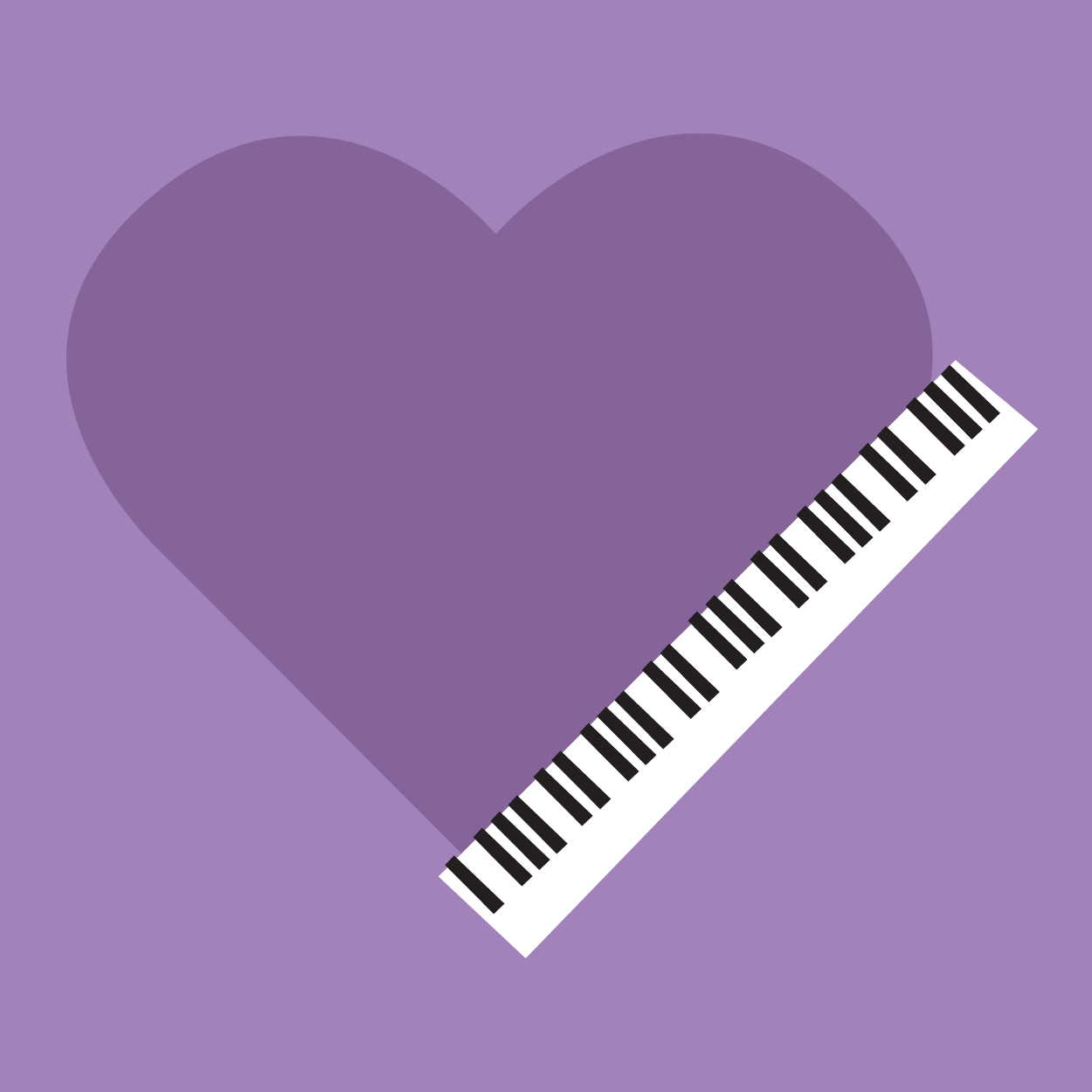 2022 Cliburn Amateur Finals




Tuesday, October 18, 2022 – 7:30 p.m.


Bass Performance Hall

"A celebration of music, and the people who have to make music no matter what." – Boston Globe
This eighth edition of the Cliburn International Amateur Piano Competition will bring together 46 of the most devoted, highly talented non-professional pianists, age 35 and older, in the world. Representing 19 countries, these artists—who are accountants, engineers, doctors, business executives by day—will share their love for music with each other, and with all of us, over the course of a week. Include the Amateur Final Round in your Cliburn Concerts subscription this year and witness the stunning conclusion, as six finalists truly live out their dreams by performing on the Bass Hall stage with the Fort Worth Symphony Orchestra under the baton of Damon Gupton. Then stay as we learn who will take first prize in this meaningful monument to the beauty of musicmaking in everyday life.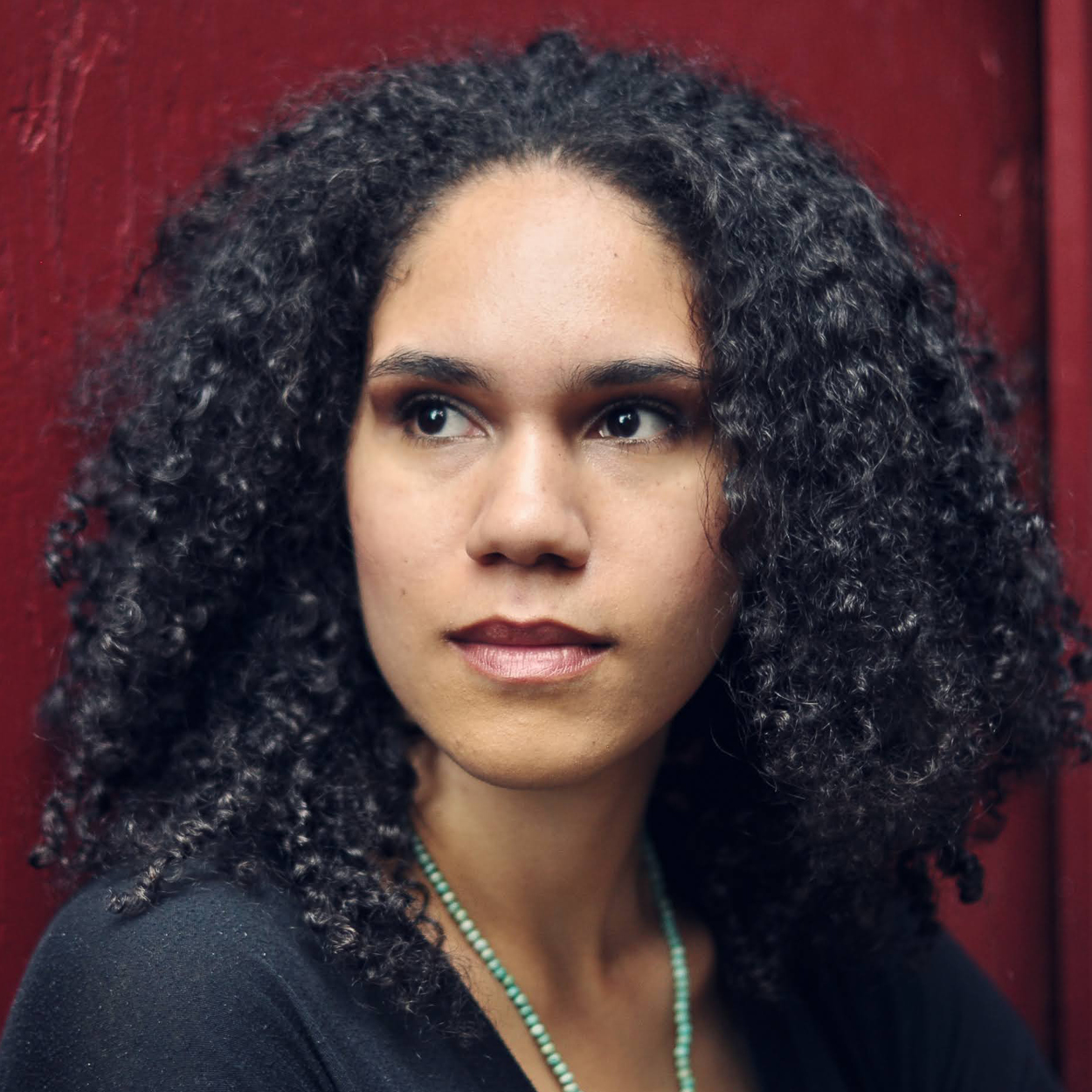 Jessie Montgomery, composer & violinist

Moderated by Buddy Bray

Thursday, November 3, 2022 – 7:30 p.m

Cliburn at the Modern




Modern Art Museum of Fort Worth
"Music is my connection to the world. It guides me to understand my place in relation to others and challenges me to make clear the things I do not understand. I imagine that music is a meeting place at which all people can converse about their unique differences and common stories." – Jessie Montgomery
She's a decorated composer and violinist whose works are frequently performed around the world by leading musicians and ensembles. Jessie Montgomery was born and raised in Manhattan's Lower East Side in the 1980s, during a time when the neighborhood was at a major turning point: artists gravitated to this hotbed of artistic experimentation and community development. Her parents—a musician and a theater storyteller—took her to rallies, performances, and parties where neighbors, activists, and artists gathered to celebrate and support the movements of the time. From this sprung Jessie's unique voice; her music interweaves classical music with elements of vernacular music, improvisation, poetry, and social consciousness. She is an acute interpreter of 21st-century American sound and experience, and she joins us at the Modern Art Museum of Fort Worth for one night only in a showcase of her music and musicianship, moderated by Buddy Bray.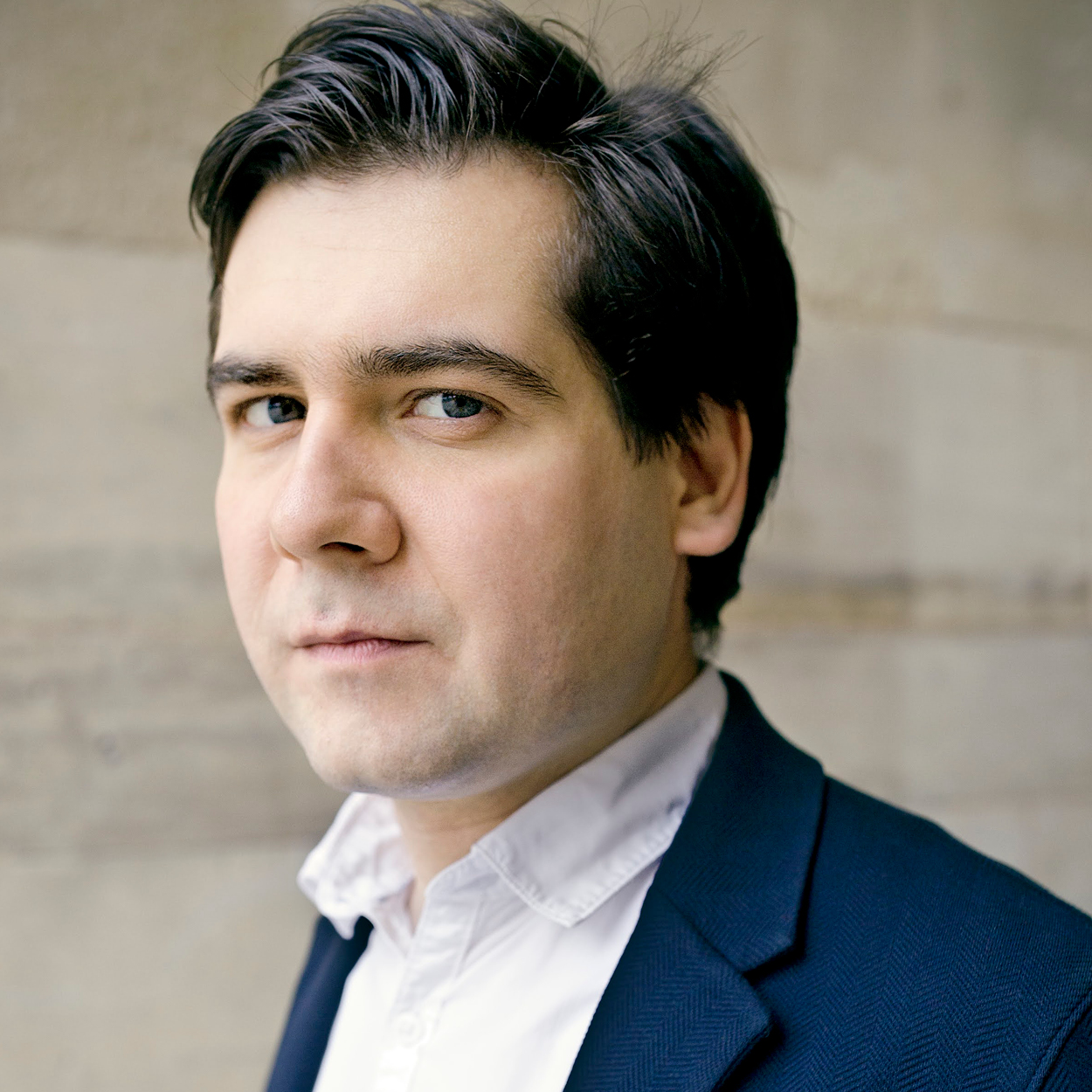 Vadym Kholodenko, piano

2013 Cliburn Gold Medalist
Thursday, November 10, 2022 – 7:30 p.m.
Cliburn at the Kimbell
Kimbell Art Museum Piano Pavilion

Friday, November 11, 2022 – 8:00 p.m.

Cliburn Sessions




The Post at River East
"Kholodenko exudes a sense of excitement that comes straight out of his personality. Pianist and composer sounded as one, the performance closer to an experience of absolute improvisation than one will ever find in the classical repertoire. He played with such precipitous muscularity and high spirits… [with a] delicate and wistful side to his artistry that was utterly charming." – New York Classical Review
His Cliburn appearance in 2013 is never to be forgotten; the dynamic and technically phenomenal performances earned Vadym Kholodenko the gold medal and the adoration of fans and critics around the world. He's since concertized in the major halls and with prestigious orchestras across North America, Europe, and Asia, including being named the first artist-in-partnership of the Fort Worth Symphony Orchestra, where Bass Hall audiences were treated to hearing every Prokofiev concerto in his capable hands. His recordings are also lauded: he's won a Diapason d'Or de l'année (France's GRAMMYÒ equivalent) and "Editor's Choice" from London's Gramophone magazine. The Kyiv native now returns to Fort Worth—his first Cliburn Concerts appearance in nine years—for two unique concert experiences. See him perform Schubert and Prokofiev in a traditional recital at the Kimbell, or in the casual and intimate confines of The Post. We recommend getting your tickets early.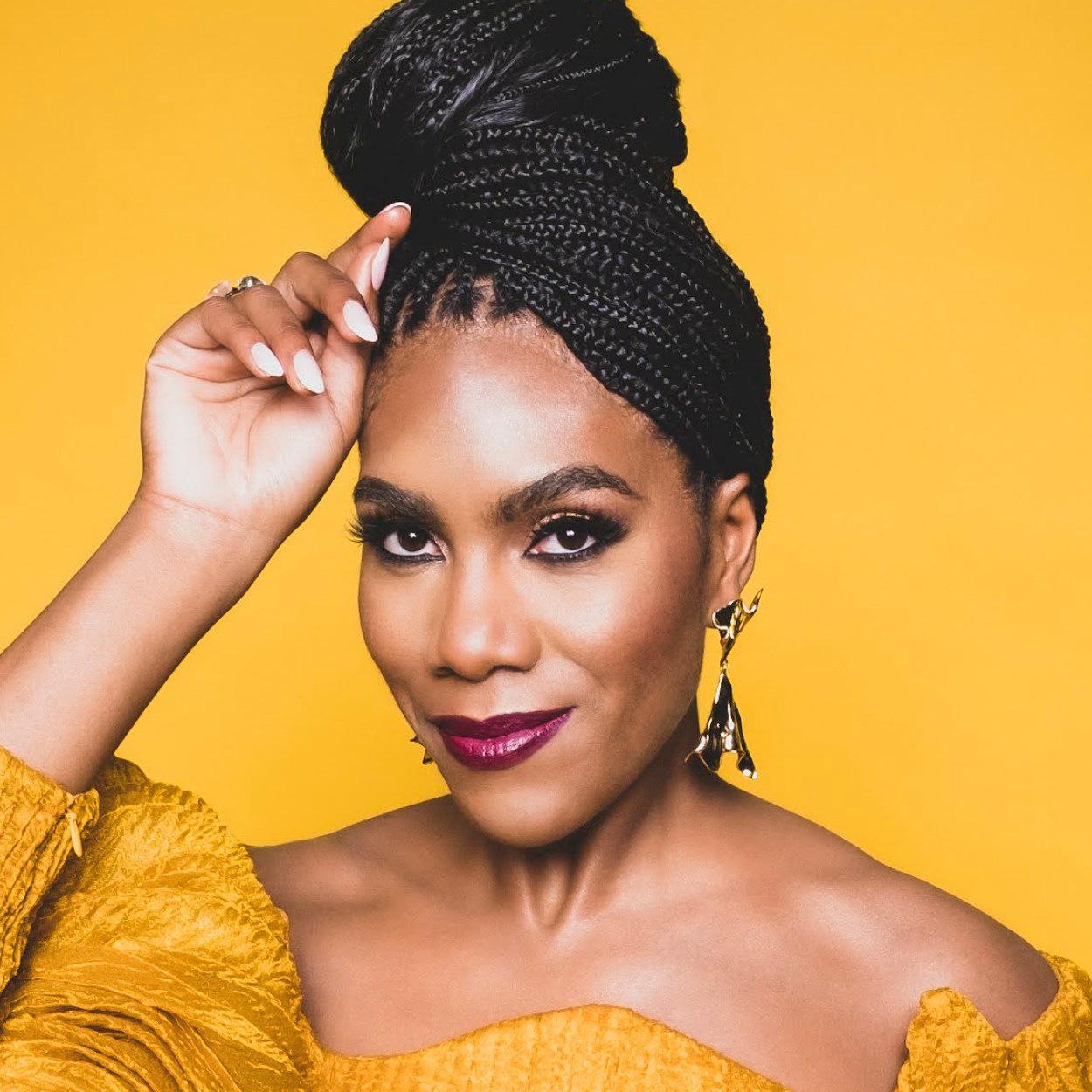 J'nai Bridges, mezzo-soprano

2022 GRAMMY
®
  Award winner

Thursday, February 9, 2023 – 7:30 p.m.

Cliburn at the Kimbell

Kimbell Art Museum Piano Pavilion
Friday, February 10, 2023 – 8:00 p.m.
Cliburn Sessions
"Her instrument and talent were striking…. her low notes were great, elemental things, seeming to roll through the auditorium, her high range all sharply milled gunmetal." – Washington Post
A flashy Cliburn Concerts debut, without a doubt: J'Nai Bridges comes to Fort Worth fresh off a 2022 Grammy win for her recording of Philip Glass' Akhnaten with the Metropolitan Opera. She's known for her "plush-voiced mezzo-soprano" (The New York Times) and has been heralded as "a rising star" (Los Angeles Times); she's graced the world's top stages in repertoire ranging from traditional favorites to world premieres to spirituals and standards. The American mezzo-soprano sold out her Carnegie Hall solo recital debut. She's performed at the BBC Proms, Elbphilharmonie, and Tanglewood Festival; with the San Francisco, Los Angeles, and Dutch National Operas; and with the National, BBC, New York Philharmonic, and Chicago Symphony Orchestras, the last with Yo-Yo Ma. And now a handful of lucky Fort Worth patrons will get to hear her excellence in two intimate concerts, one at the Kimbell, one at The Post.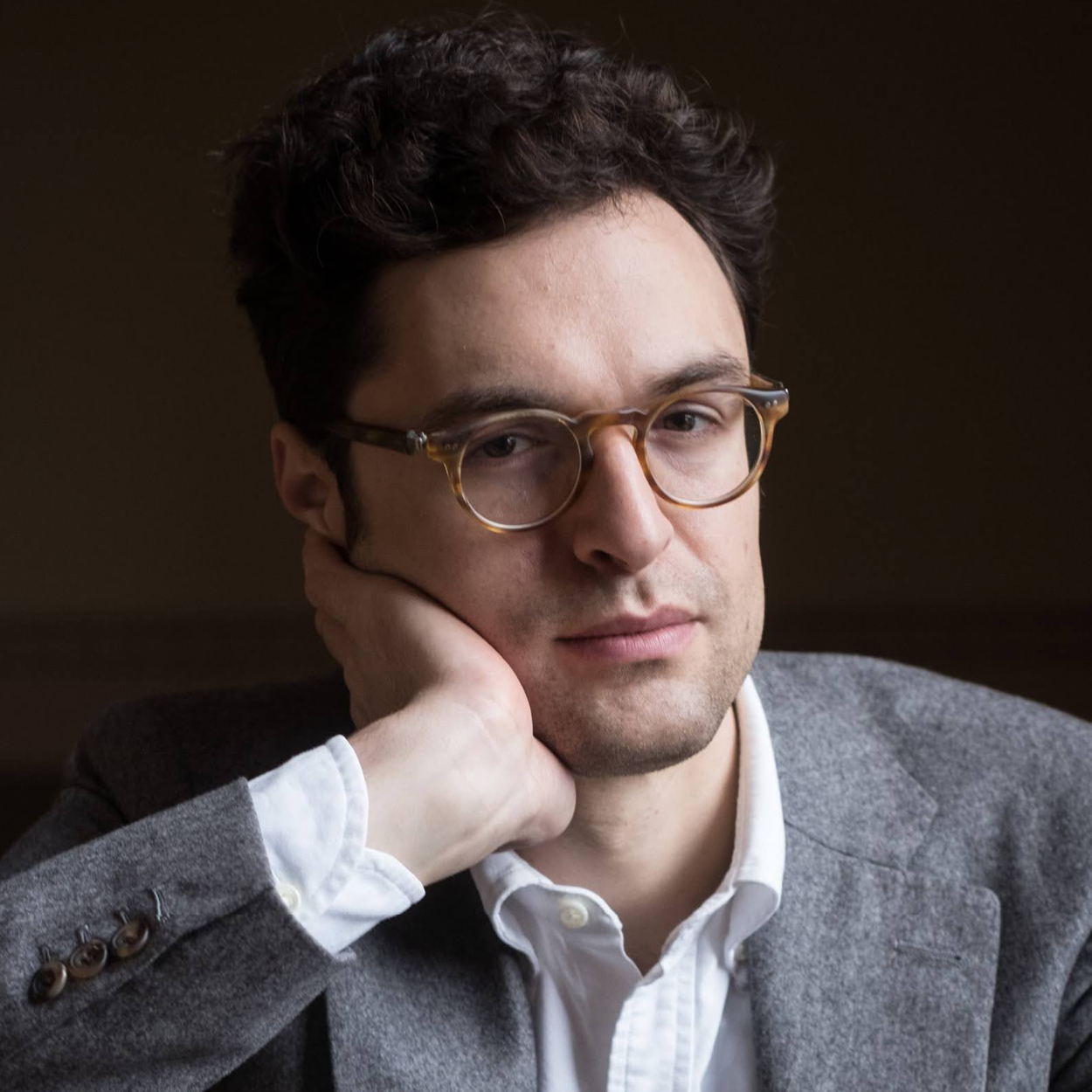 Timo Andres, composer & piano
Moderated by Buddy Bray

Thursday, February 23, 2023 – 7:30 p.m.
Cliburn at the Modern
Modern Art Museum of Fort Worth
"…an unhurried grandeur that has rarely been felt in American music since John Adams came on the scene… more mighty than shy, [Andres] sounds like himself." – The New Yorker
Timo Andres is an American composer and pianist who was born in California, grew up in rural Connecticut, and now makes his home in Brooklyn. On one night in February, moderated by Buddy Bray, we'll explore his dual, homegrown talent. As a composer, he's written works commissioned by such major cultural institutions as the Boston Symphony, Carnegie Hall, and Los Angeles Philharmonic; he was also a Pulitzer Prize finalist in 2016. As a pianist, he's played with the Los Angeles Philharmonic, as well as the North Carolina, New World, and Albany Symphonies, and at Lincoln Center, Wigmore Hall, Phillips Collection, and (le) Poisson Rouge. And when his Carnegie Hall solo recital debut was canceled in April 2020, the artist reconstructed his program as a series of YouTube videos, which were the subject of a feature in The New York Times.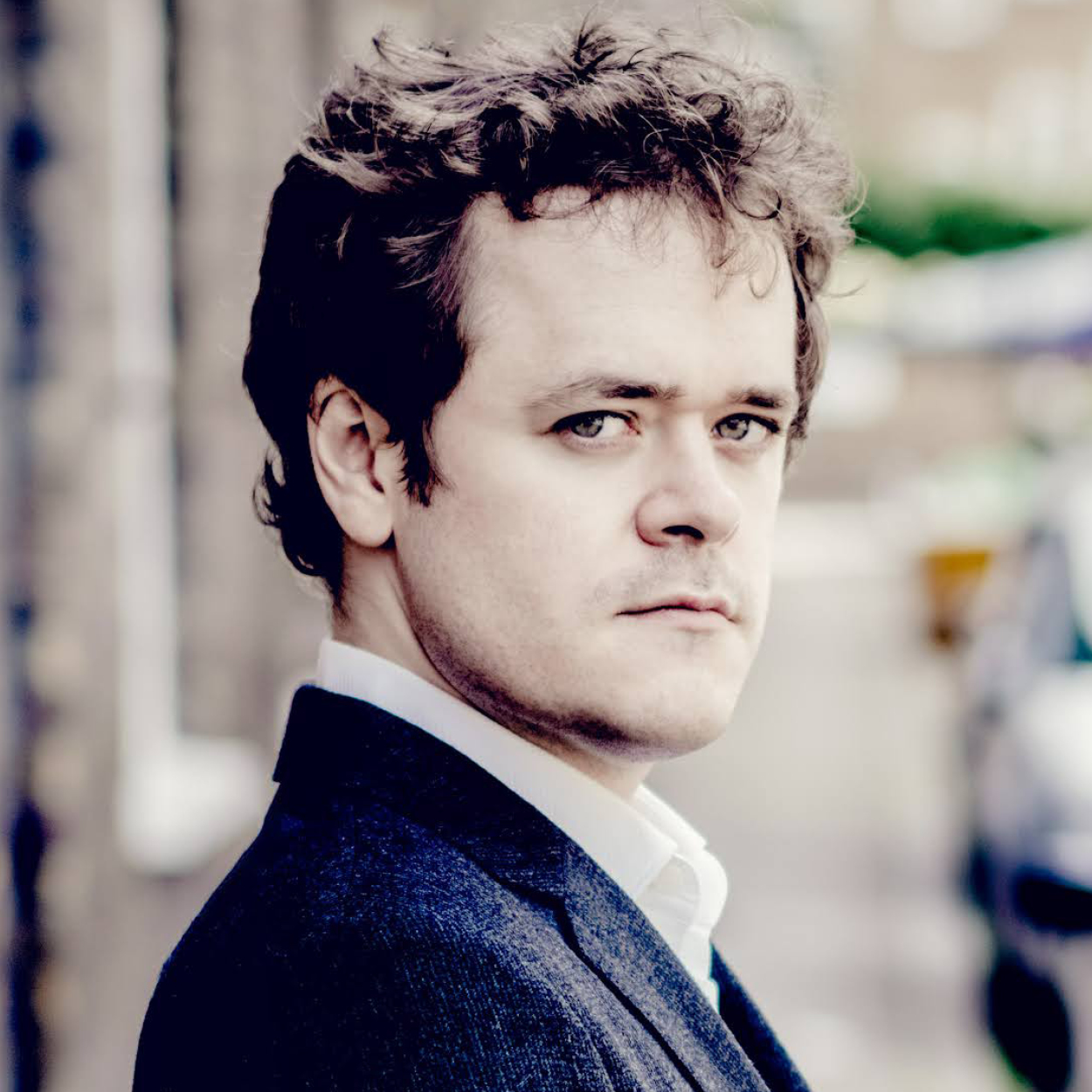 Benjamin Grosvenor, piano
Thursday, March 23, 2023 – 7:30 p.m. 
Cliburn at the Kimbell
Kimbell Art Museum Piano Pavilion
"Astounding technical gifts, the freshness of his imagination, his intense concentration, the absence of any kind of show, and the unmistakable sense of poetic immersion directed solely at the realization of music" – Süddeutsche Zeitung
Benjamin Grosvenor has been heralded as one of the most important pianists to emerge from the United Kingdom in several decades. He's racked up an impressive display of awards in Europe, from Gramophone, Classic Brit Critics', UK Critic's Circle, BBC Young Musician Competition, and Diapason d'Or Jeune. He has been featured on two BBC documentaries and CNN's Human to Hero series. He is currently completing a season as artist-in-residence at Wigmore Hall, after residencies at both Radio France and the Bournemouth Symphony Orchestra. He's played with the Chicago, Baltimore, and Pittsburgh Symphony Orchestras, and at the Kennedy Center, Carnegie Hall, and Barbican Centre. He was the youngest-ever British musician to sign to the Decca Classics label. He cofounded a local music festival in 2020 to connect people during the pandemic. And in July 2022, he'll celebrate his 30th birthday. Join us for this stunning Cliburn Concerts debut.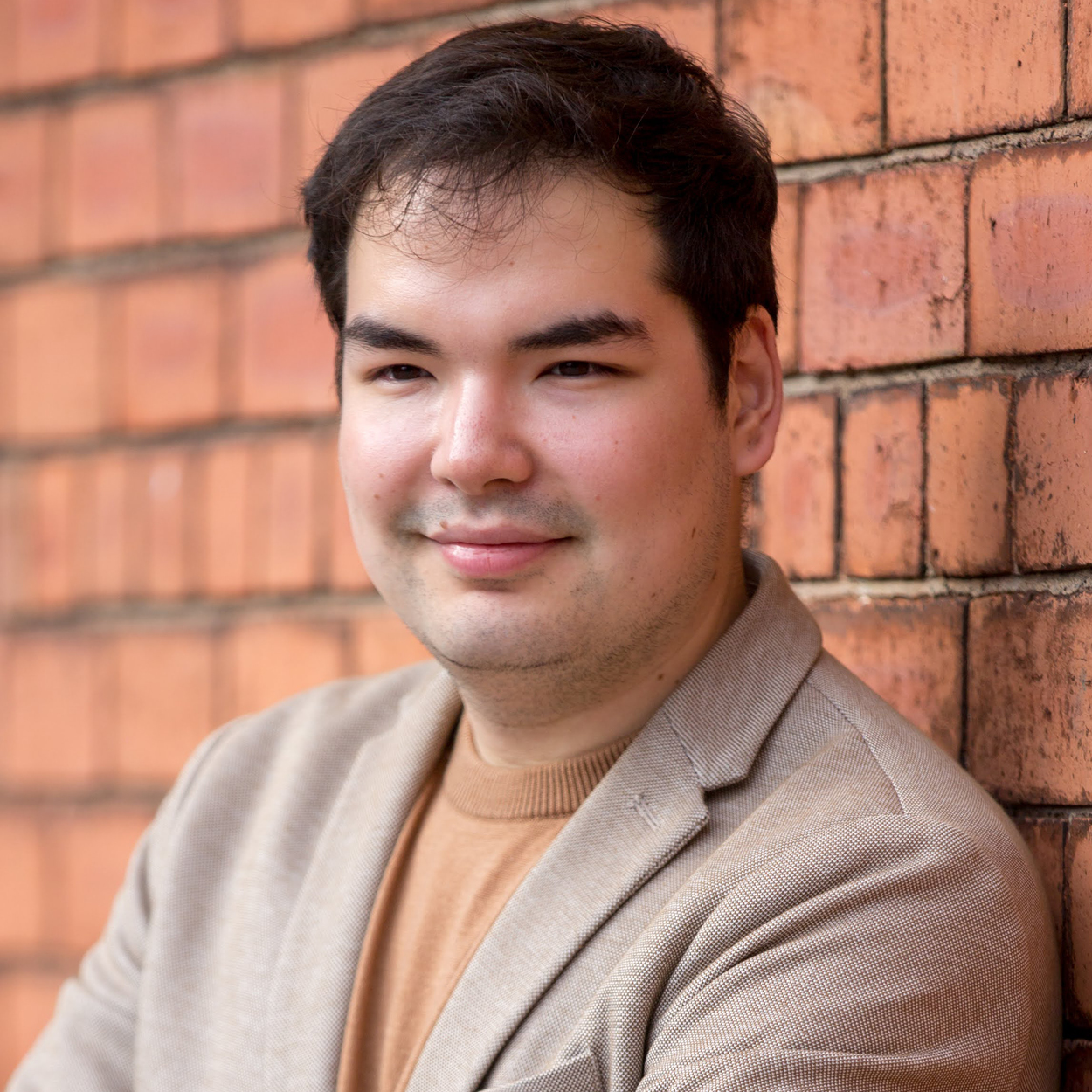 Alim Beisembayev, piano
2015 Cliburn Junior winner & 2021 Leeds gold medalist
Thursday, April 13, 2023 – 7:30 p.m.
Cliburn at the Kimbell
Kimbell Art Museum Piano Pavilion
"A worthy winner, with a polish and maturity to his playing that marked him among…the finalists … dashing, extrovert." – The Guardian
Alim Beisembayev first caught international—and Fort Worth—attention when he took first prize at the inaugural Cliburn International Junior Piano Competition and Festival in 2015, the first Kazakhstan-born pianist to win a Cliburn competition. And our hometown could not have been prouder as we cheered this cherished member of the Cliburn Family on to a gold-medal victory at the Leeds International Piano Competition in 2021, where he also won the audience prize. Since then, this now 24-year-old London-based artist has debuted with the Royal Liverpool Philharmonic, BBC Symphony Orchestra, SWR Symphonieorchester Stuttgart, and has released his debut album on Warner Classics. He's played the Wigmore Hall, Southbank Centre, Oxford Piano Festival, and Chopin Institute in Warsaw, in addition to a tour of Europe, in association with the Steinway Prizewinner Concerts Network, and Korea, with the World Culture Network. Now help us welcome him back for this one-night-only Cliburn Concerts debut at the Kimbell.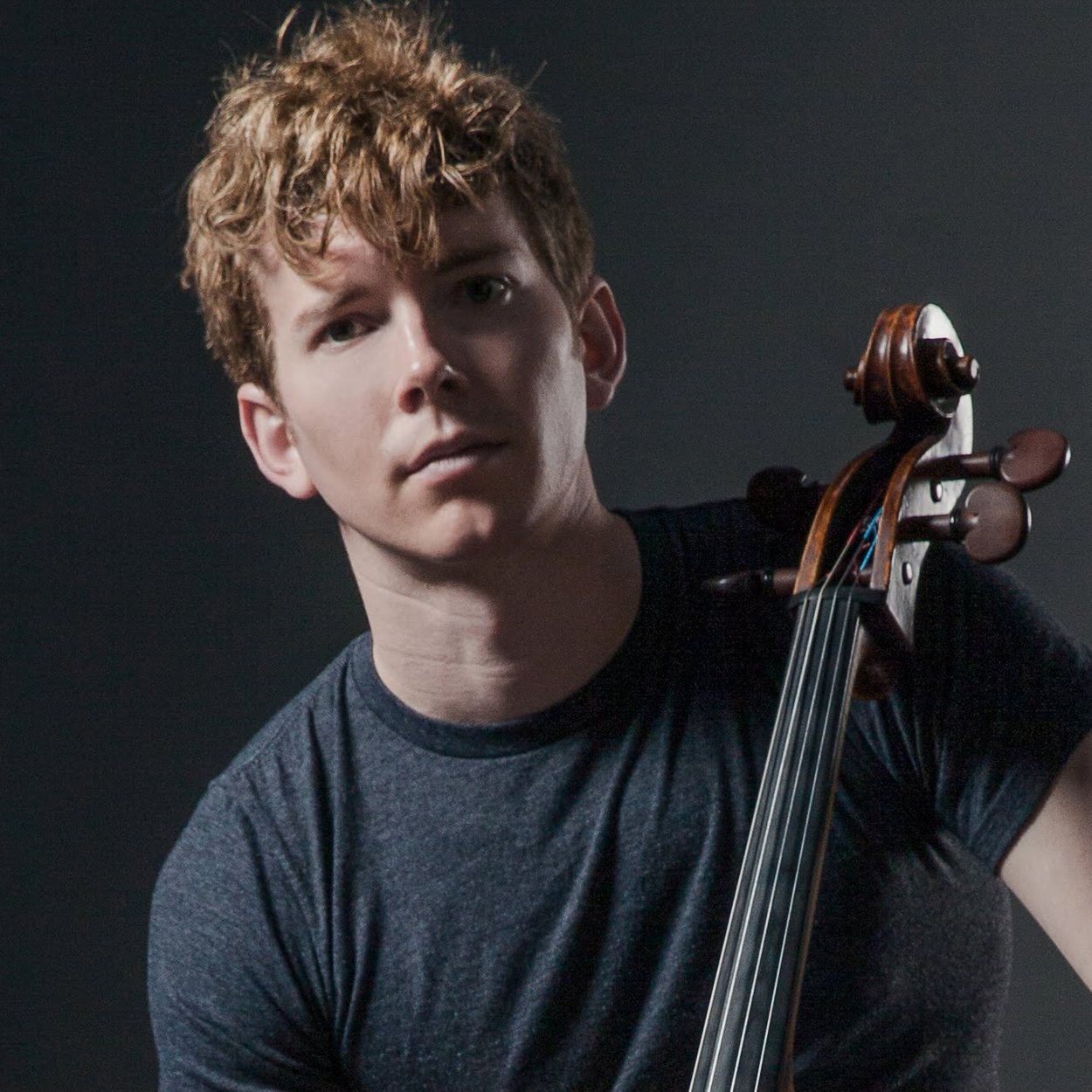 Joshua Roman, cello
Wednesday, April 26, 2023 – 8:00 p.m.
Cliburn Sessions
Tulips Fort Worth
Thursday, April 27, 2023 – 7:30 p.m.
Cliburn at the Kimbell
Kimbell Art Museum Piano Pavilion
"Roman's extraordinary performance combines the expressive control of Casals with the creative individuality and virtuoso flair of Hendrix himself." – The Guardian
Now a solid Cliburn Concerts favorite, Joshua Roman is a cellist, composer, and curator whose performances embrace musical styles from Bach to Radiohead. Before setting off on his unique path as a soloist, he was the Seattle Symphony's principal cellist—a job he began at just 22 years of age and left only two years later. He has since become renowned for his genre-bending repertoire and wide-ranging collaborations. Joshua was named a TED Senior Fellow in 2015; his Main Stage TED Talks/Performances garnered millions of views. His endeavors outside the concert hall have taken him to Uganda with his violin-playing siblings, where they played chamber music in schools, HIV/AIDS centers, and displacement camps. He'll perform two distinctive concerts in April: one traditional recital at the Kimbell, as well as a more casual experience at the Cliburn's newest club venue, Tulips.
PURCHASE A SUBSCRIPTION & SAVE